Want the Best
Logo Design Outsourcing Services?
Businesses and Organizations are Launched with a Stunning Outsourced Logo Design
Are you looking for a logo design outsourcing agency that provides high quality logo design services at flexible pricing, using creativity and experience? If yes, then hire Design Back Office! Our logo design outsourcing agency is known for its diligent outsource logo design services. Our team is highly experienced and illustrious in crafting exceptional outsourced logos.
Our Logo Design Outsourcing Services Include: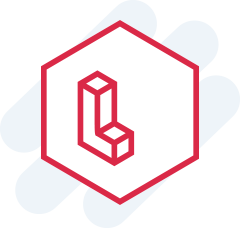 Iconic Logo Design
When you want your logo to gain an iconic value, you must go the extra mile to create something unique and legendary. Design Back Office will give you just the right blend of uniqueness and iconic elements that will make your logo design iconic.
Illustrative Logo Design
Illustrative logo designs make better impact than many other type of logos. Design Back Office logo designers know the art of making illustrative logos that stand out head and shoulders above the crowd of logos.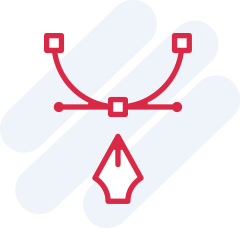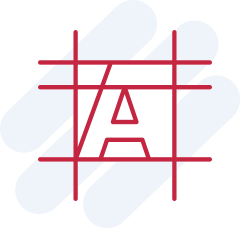 Wordmark Logo Design
Wordmark logo designs are one of the most impactful logos amongst all logo types. If you want your logo design to be minimalistic but impactful at the same time then you need to order a wordmark logo at Design Back Office website.
Get Started Now!
Tell Us Your Logo Design Needs & Let Us Worry About The Rest
Logo Design Portfolio
Most stunning logo design solutions for businesses that want to win.