Want the Best
Design Outsource Services?
Documents layout designs to enhance the look of your brand
The documents that we produce for the web have a more complex purpose and functionality than those we create for a single medium, such as print. What works well in one context may be unusable in another. For instance, pages designed for viewing on a large display screen may not work well when printed on paper or viewed on a small cell phone display. When considering page design, look beyond the typical display screen and anticipate designs for other contexts, including print and mobile.
Letterhead
If every businessman wants it's customers to know that it offers the best service or the most affordable products, then your letterhead, therefore, needs to reinforce your brand message.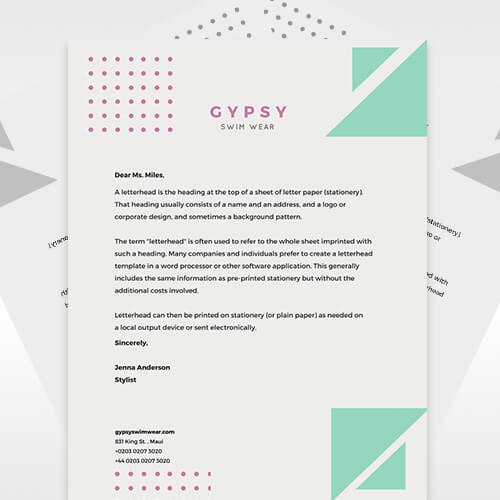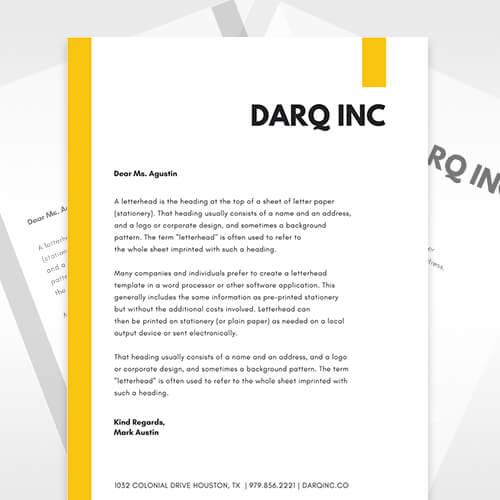 Presentation
Most screens these days, are equipped with an aspect ratio of 16 x 9. This is the same aspect ratio that you see on most new computer screens.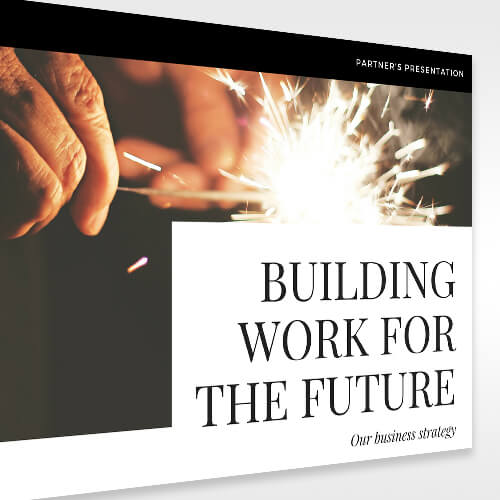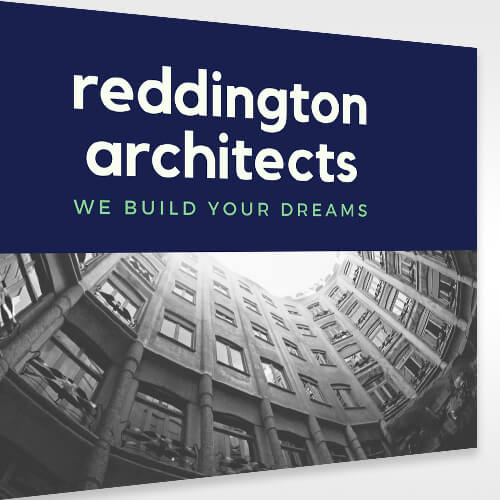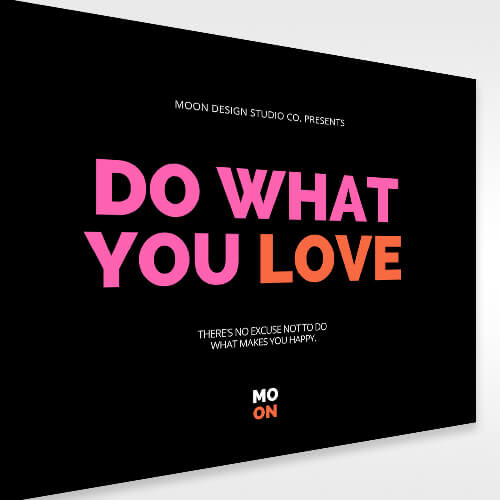 Magazine
Few aspects of a magazine, perhaps the overall quality of the design itself, can drastically impact the reader's experience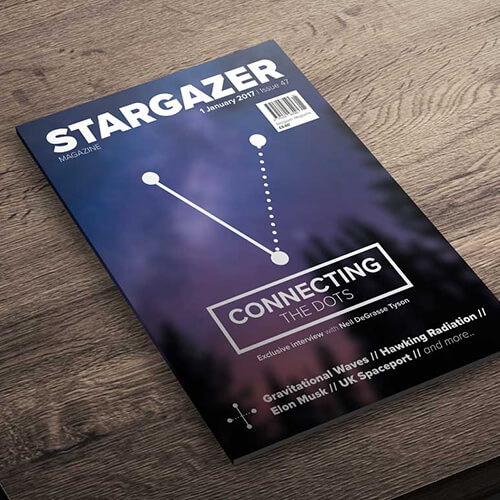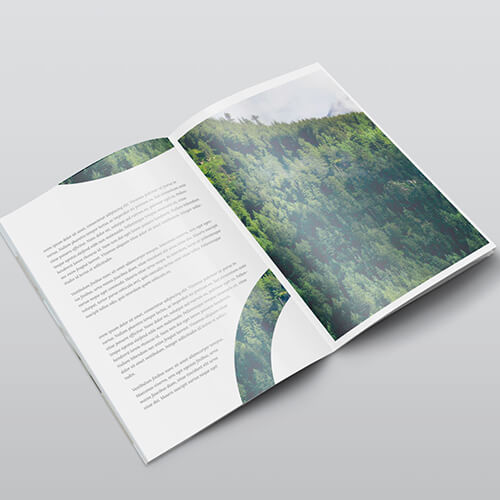 Résumé
The design can have a lot of influence on how successful your resume is in procuring you interviews.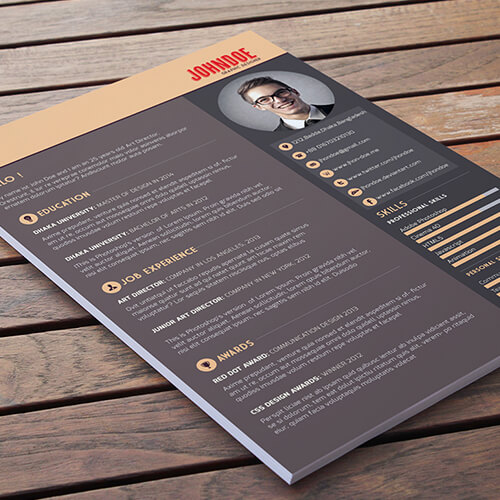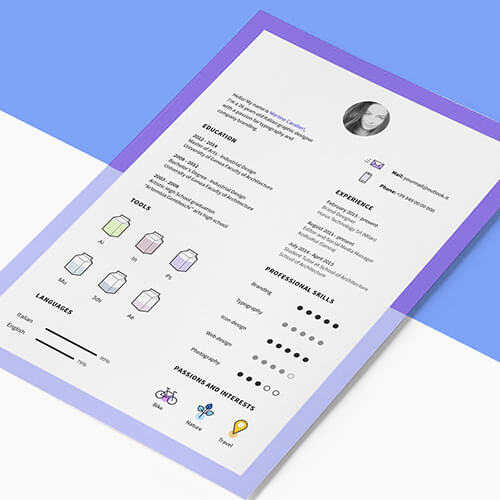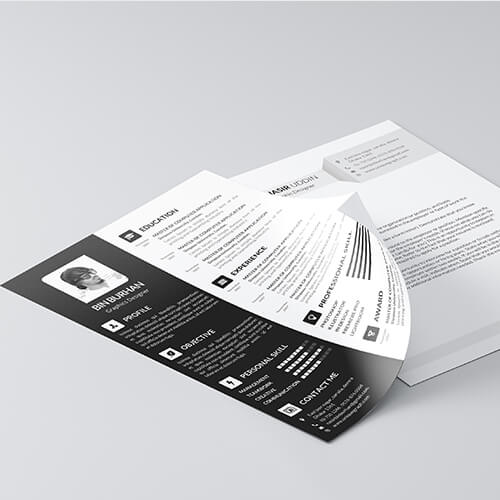 LOOKING FOR SOMETHING SIMILAR?
Tell Us Your Document Design Needs & Let Us Worry About The Rest!
What makes us stand out of the crowd?
Considered to be the most convenient design outsourcing option for business all around the world
Confidential
Strict compliance of an NDA, so you may rebrand the work as your own & present it to your clients using our outsourcing services.
Creative
Get the most innovative Design, Development & Marketing solutions, customized to match your unique taste.
Experienced
Fulfilling the outsourcing requirements of Design Studios, Ad Agencies, Digital Marketers and many more for more than 12 years.
Credit-Based
Implementing Bulk Discount & Credit-Based payment methods in the outsourcing industry for the first time.
Our
Process
We match your project to a style and taste of one of our designers and our representative will guide you through the process of making a perfect logo.
Online Brief
Tell us about yourself, your company & your project in your own words
Design Process
Our representatives present you with a diverse range of design options
Feedback
You present us with your vital feedback on the proposed designs
Design Delivery
We deliver you the finalized version of the design in an acceptable format
Get Started Now!
Tell Us Your Document Design Needs & Let Us Worry About The Rest!