Want the Best
Brochure Design Outsource Services?
Brochure Design that will boost your sales for sure!
If you're in need of creative consultation or baffled with tight deadlines, we are a pioneer brochure design outsourcing company that can help. Design back office is the best white label brochure design service agency that offers cost effective services to its committed clients. After understanding your needs, our outsource brochure designing team delivers you striking brochure designs that attract customers and motivate them to take an action. Our agencies outsource brochure design services are cost-effective and deliver the outsource brochure design services project before or on the deadline offered by the clients. Our white label brochure design service is considered to be the best and our customer satisfaction is a great indicator of our claims.
TRI-FOLD
BROCHURE DESIGN
A tri-fold brochure is the classic type of brochure best for basic advertising.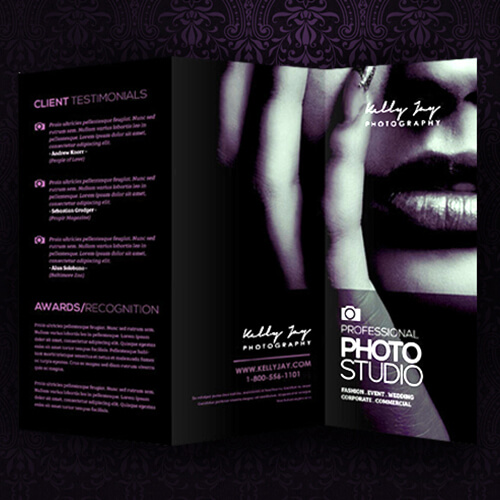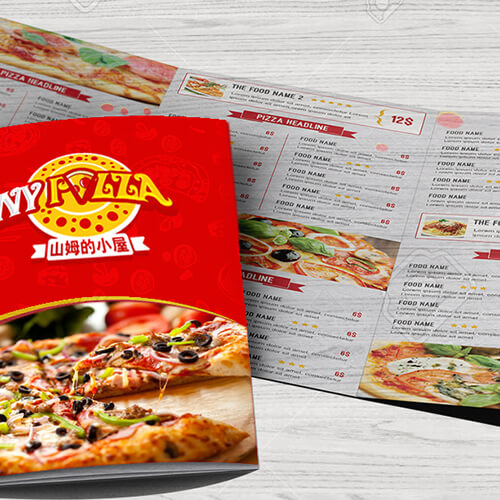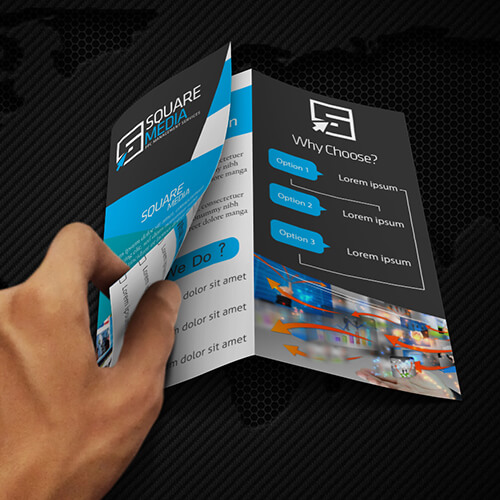 4 PAGE
BROCHURE DESIGN
Great for product and package advertisements, a 4-page brochure is a must have.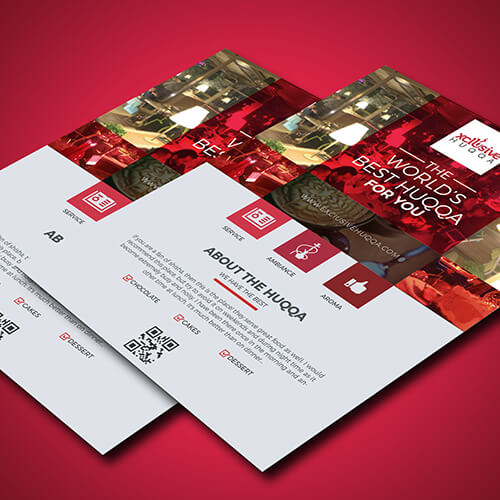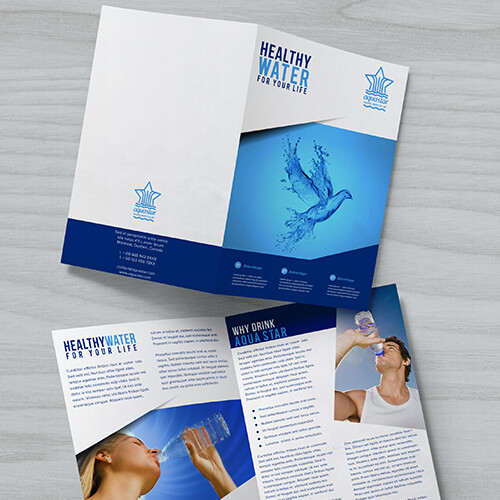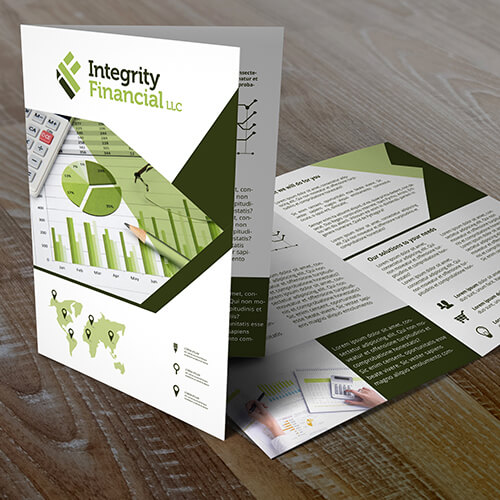 8 PAGE
BROCHURE DESIGN
Share your company images and detailed information with 8 page brochures.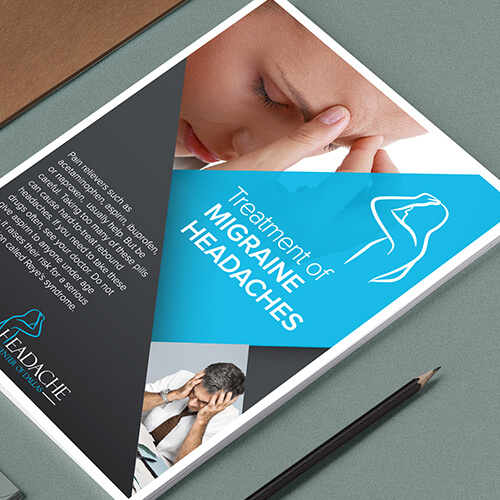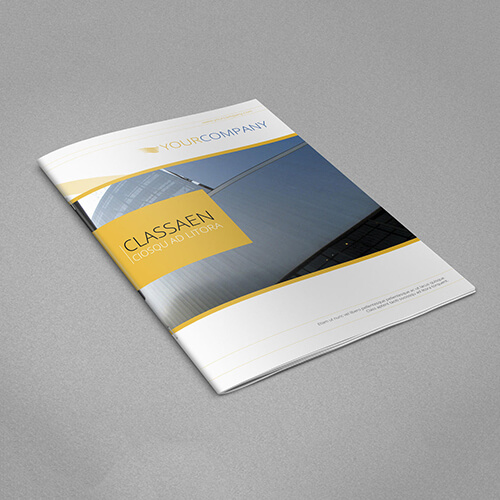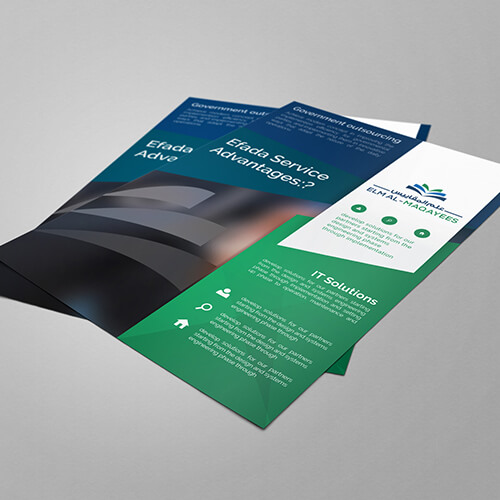 SINGLE SIDE
FLYER DESIGN
Want to start with basic advertisements? Flyers do it best.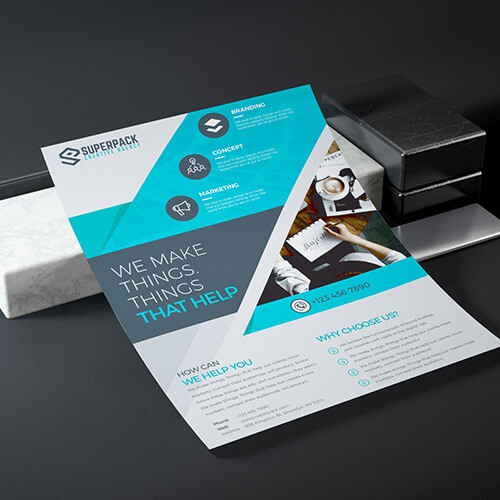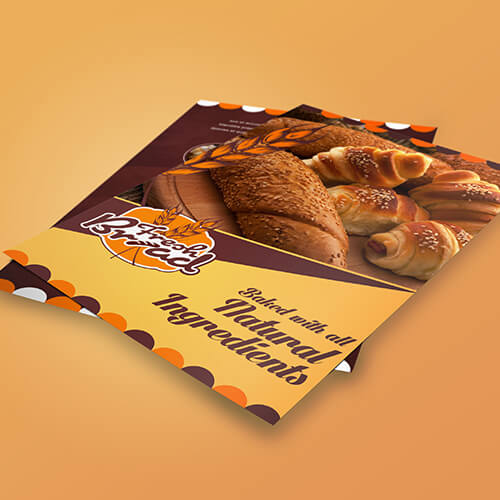 DOUBLE SIDE
FLYER DESIGN
Want to start with basic advertisements? Flyers do it best.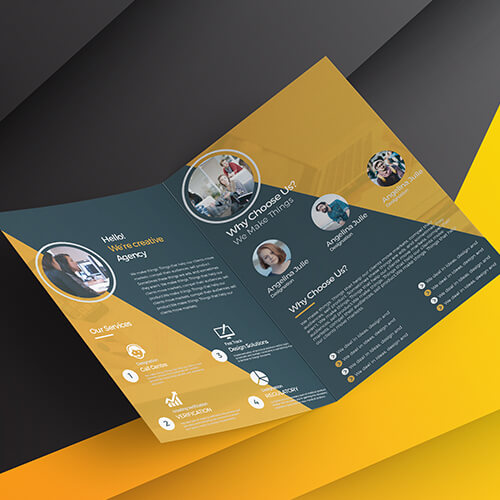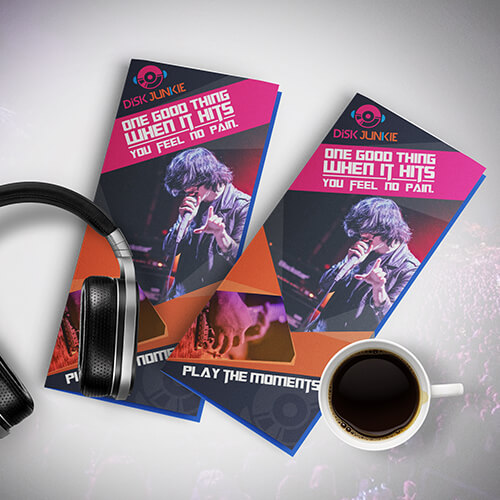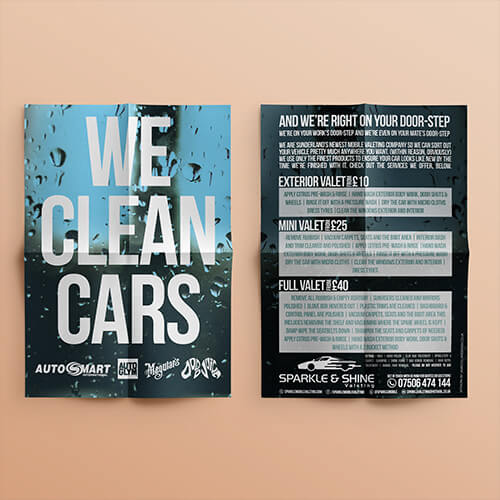 LOOKING FOR SOMETHING SIMILAR?
Tell Us Your Brochure Design Needs & Let Us Worry About The Rest
What makes us stand out of the crowd?
Considered to be the most convenient design outsourcing option for business all around the world
Confidential
Strict compliance of an NDA, so you may rebrand the work as your own & present it to your clients using our outsourcing services.
Creative
Get the most innovative Design, Development & Marketing solutions, customized to match your unique taste.
Experienced
Fulfilling the outsourcing requirements of Design Studios, Ad Agencies, Digital Marketers and many more for more than 12 years.
Credit-Based
Implementing Bulk Discount & Credit-Based payment methods in the outsourcing industry for the first time.
Our
Process
We match your project to a style and taste of one of our designers and our representative will guide you through the process of making a perfect logo.
Online Brief
Tell us about yourself, your company & your project in your own words
Design Process
Our representatives present you with a diverse range of design options
Feedback
You present us with your vital feedback on the proposed designs
Design Delivery
We deliver you the finalized version of the design in an acceptable format
Get Started Now!
Tell Us Your Brochure Design Needs & Let Us Worry About The Rest