Want the Best
Design Outsource Services?
Ad Design
connecting your brand with the world
Ads are the most ubiquitous form of marketing on the Internet. Since the days of Geocities and MySpace, banner ads have peppered the World Wide Web, advertising everything from free iPads to flash sales. Recently, the proliferation of behavior based marketing tactics in web advertising means that the banner ads that are popping up are creepily accurate representations of your browser history. In a space where flat design is becoming more and more prevalent, loud banner ads are jarring and unappealing to users. Forgoing flashing, gifs, and a rainbow of colors for simple copy and an uncluttered image can mean the difference between a passing glance and an inquisitive eye.
Facebook Ad
Facebook has introduced a plethora of powerful new targeting features and worldwide social network ads spend has increased by several billions of dollars—with Facebook bringing home the vast majority of that bacon.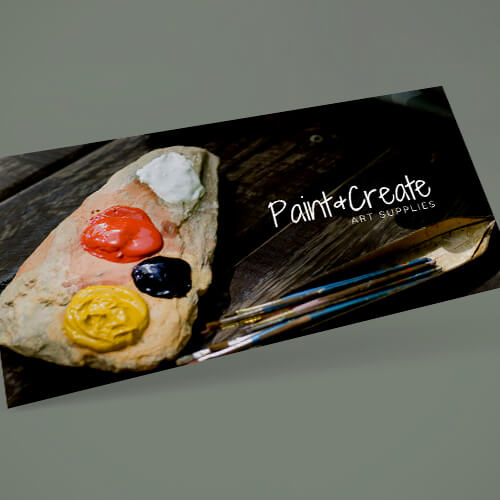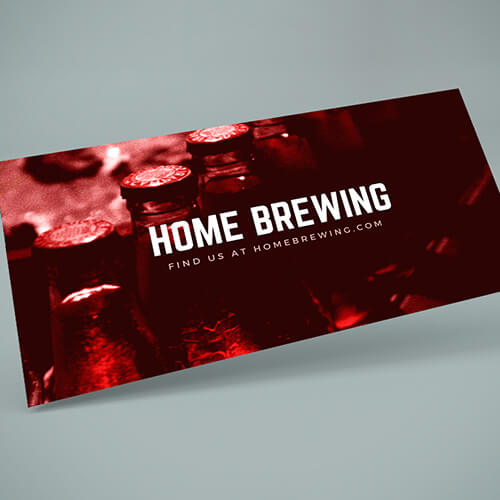 Large Rectangle
The large rectangle is bigger version of the medium rectangle. The medium rectangle not only has a much larger impression share, it also continues to grow in popularity where the large rectangle is showing zero growth.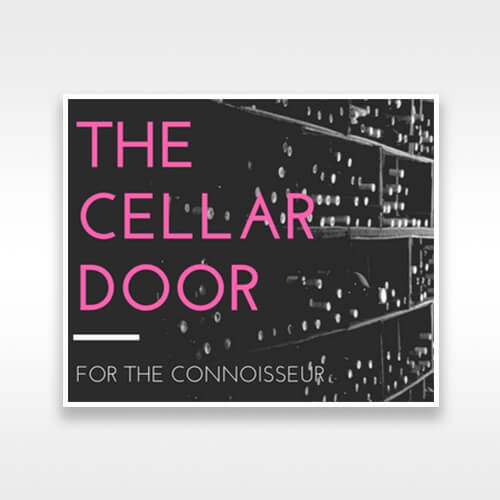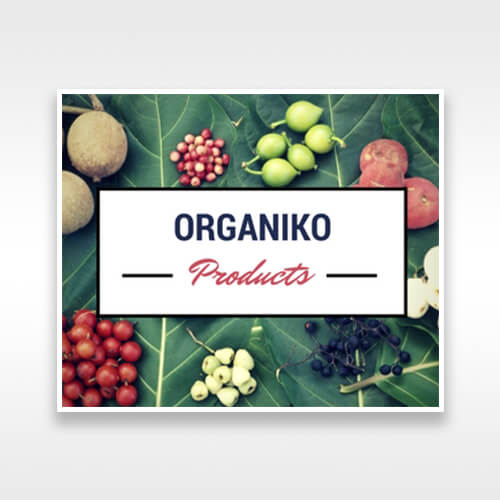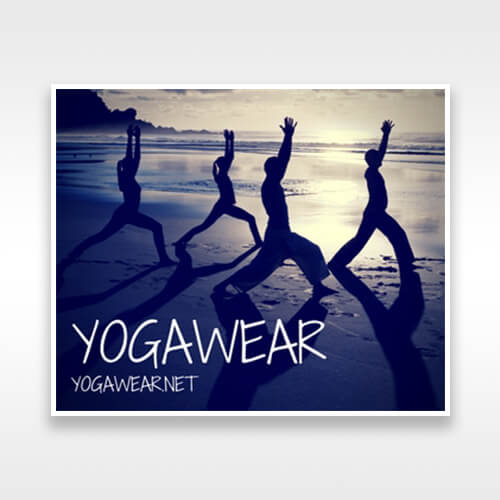 Leaderboard
The leaderboard is the second most served banner format on the display network; just one percentage point behind the medium rectangle.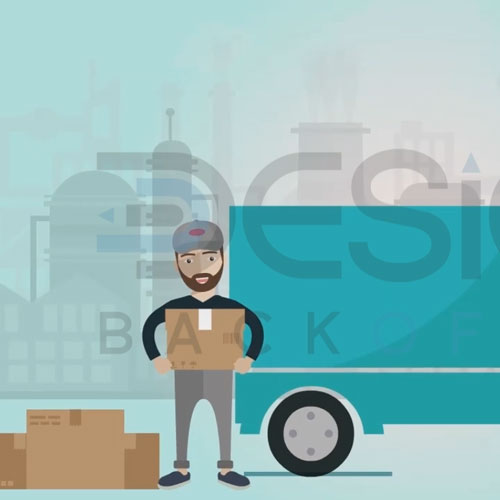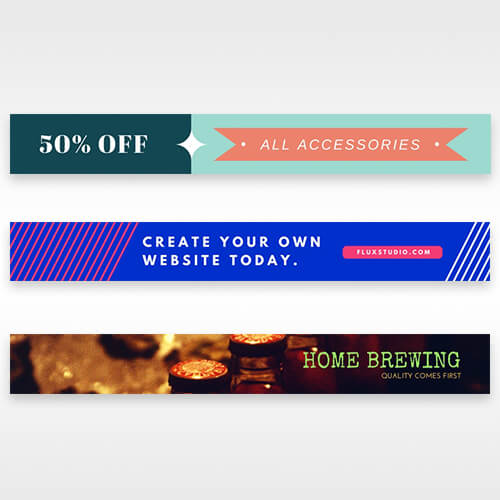 Wide Skyscraper
With an impression share of 13%, the wide skyscraper is the third most popular banner size on the display network.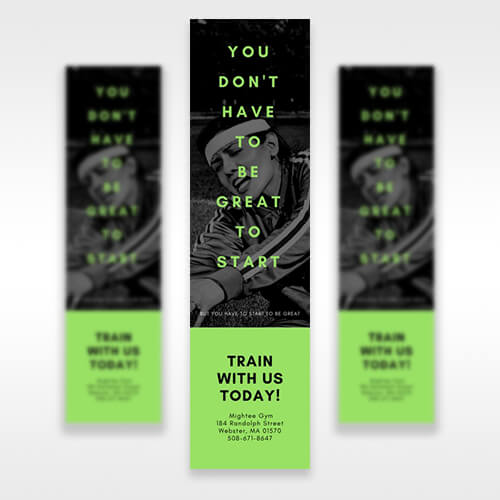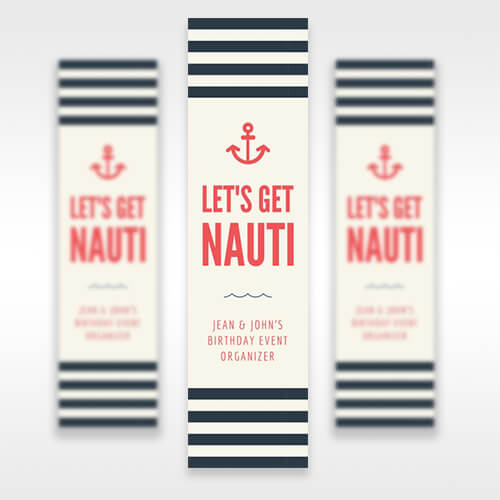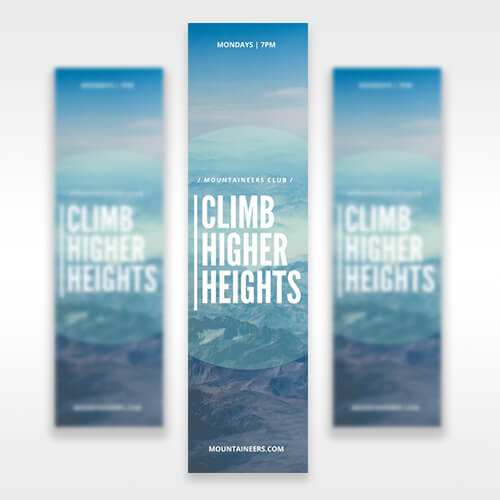 LOOKING FOR SOMETHING SIMILAR?
Tell Us Your Banner Design Needs & Let Us Worry About The Rest
What makes us stand out of the crowd?
Considered to be the most convenient design outsourcing option for business all around the world
Confidential
Strict compliance of an NDA, so you may rebrand the work as your own & present it to your clients using our outsourcing services.
Creative
Get the most innovative Design, Development & Marketing solutions, customized to match your unique taste.
Experienced
Fulfilling the outsourcing requirements of Design Studios, Ad Agencies, Digital Marketers and many more for more than 12 years.
Credit-Based
Implementing Bulk Discount & Credit-Based payment methods in the outsourcing industry for the first time.
Our
Process
We match your project to a style and taste of one of our designers and our representative will guide you through the process of making a perfect logo.
Online Brief
Tell us about yourself, your company & your project in your own words
Design Process
Our representatives present you with a diverse range of design options
Feedback
You present us with your vital feedback on the proposed designs
Design Delivery
We deliver you the finalized version of the design in an acceptable format
Get Started Now!
Tell Us Your Banner Design Needs & Let Us Worry About The Rest