Want the Best
Stationery Design Outsource Services?
Stationery Design can help you boost your brand name!
Our outsource stationery design services team has made quite unique and intricate stationery designs for various businesses and industries. Our outsource stationery designs are customizable which give our clients full liberty to get any kind of designs made. Through our outsource stationery design services, we offer well designed custom stationeries that are truly a class apart. With years of white label branding solution experience and qualified professionals we have an upper edge among other service providers. We as a Stationery design outsourcing company are able to develop a brand image that our business clients will always remember. Our white label branding solutions are quite affordable and it provides proper answers to our client's requirements. We have provided white label branding solutions to various dimensions of fields like email design, corporate design, business card design, envelope design and a host of other branding services.
STATIONERY DESIGN OPTIONS
BUSINESS CARDS
DESIGN
If you want to give your customers a unique impression of your company - a creative, custom made business card is the best option. As a Stationery design outsourcing company it is our mission to make you stand out among your competition.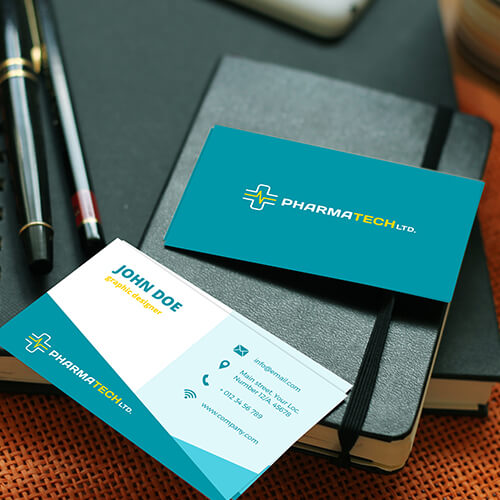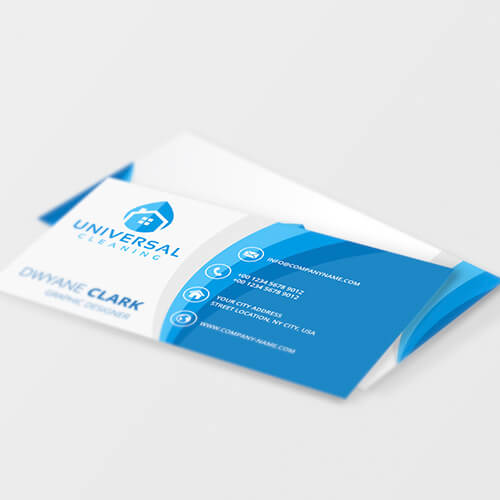 LETTERHEADS
DESIGN
Want to impress your stakeholders and competitors? Send them letters with appealing letterheads that reflect an essence of professionalism. It is our aim as a Stationery design outsourcing company to provide services to our clients that illustrates their value proposition.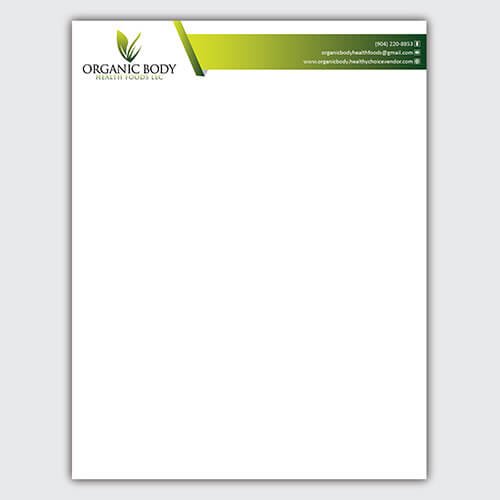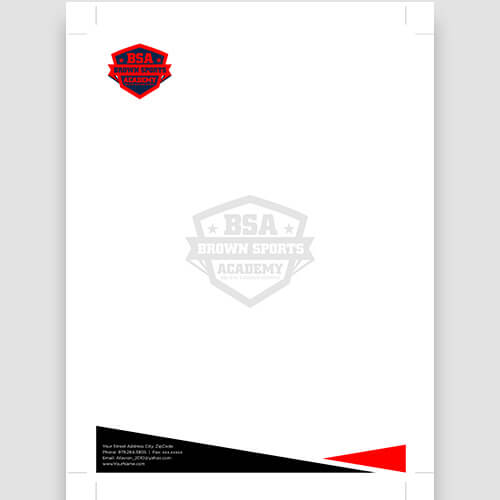 ENVELOPE
DESIGN
A great envelope design gives the receiving party a welcoming feel from the company. It defines your business's aesthetic sense and your brand persona as well. Our white label stationery designers can help you brand achieve this persona.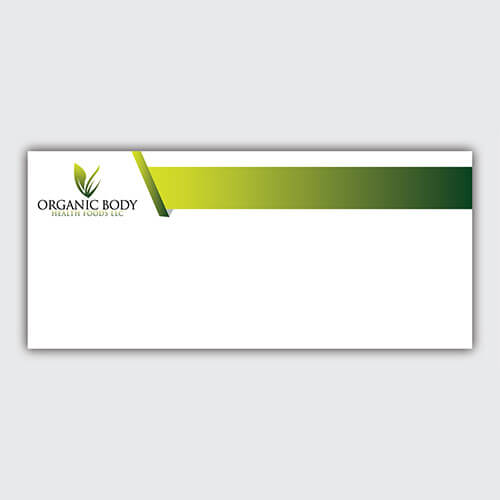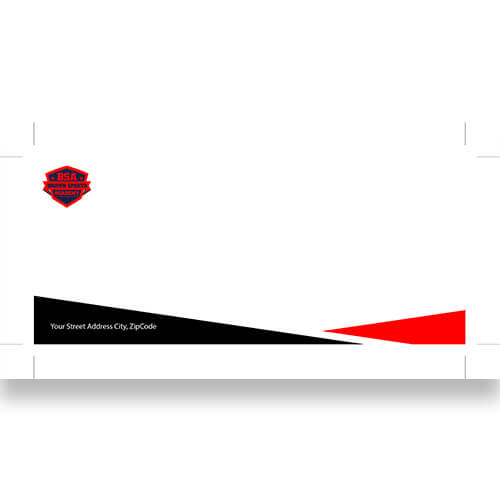 STICKERS
DESIGN
A miniscule but important marketing approach is to give out stickers of your business. If people loved your services, they would definitely stick the stickers on their cars.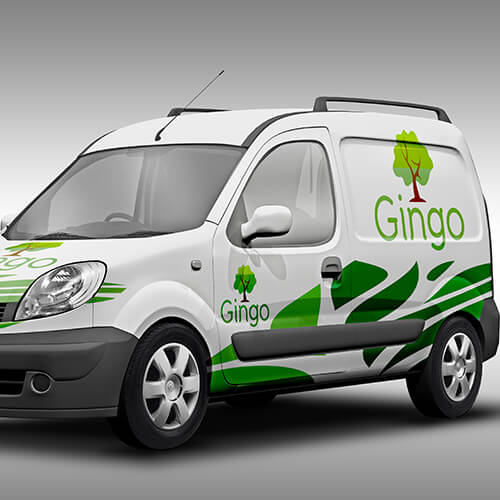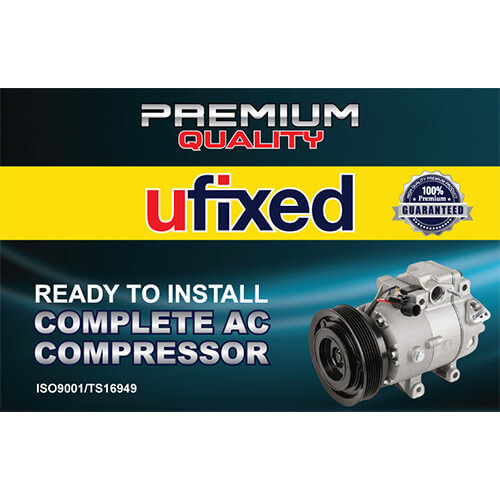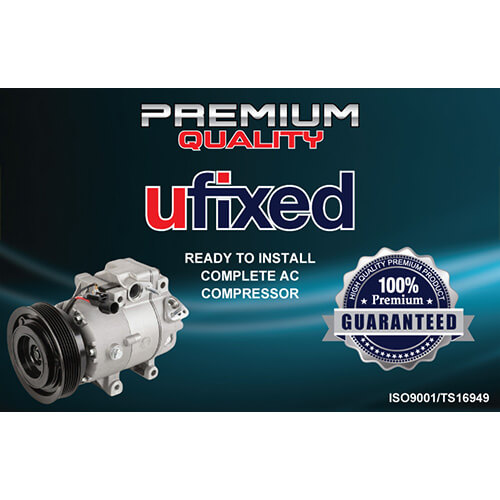 PACKAGES
DESIGN
Outsource stationery design and get custom made product packages that can greatly help you in your endeavors to be recallable brand.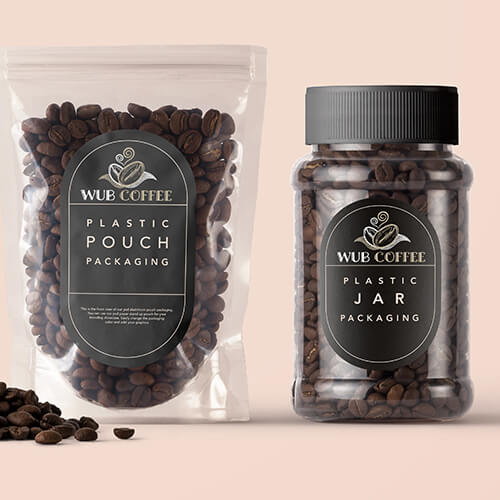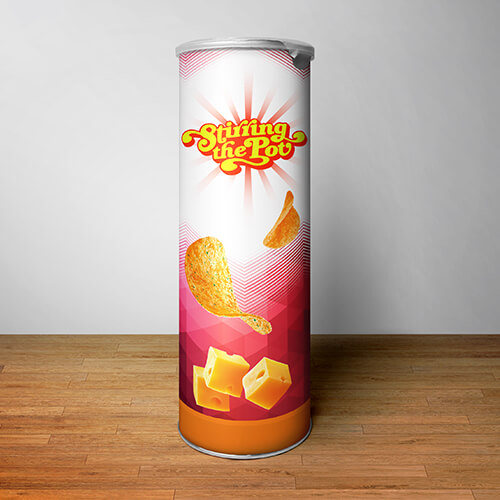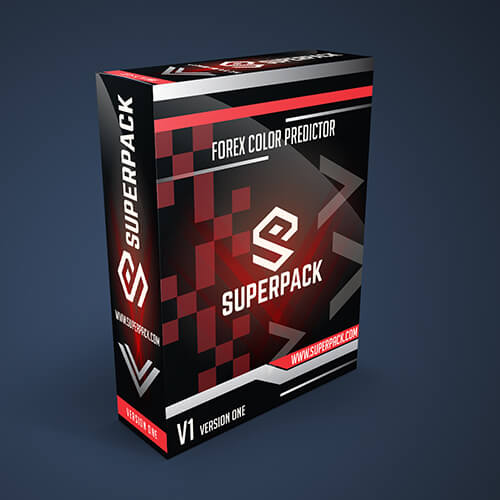 LOOKING FOR SOMETHING SIMILAR?
Tell Us Your Stationery Design Needs & Let Us Worry About The Rest
What makes us stand out of the crowd?
Considered to be the most convenient design outsourcing option for business all around the world
Confidential
Strict compliance of an NDA, so you may rebrand the work as your own & present it to your clients using our outsourcing services.
Creative
Get the most innovative Design, Development & Marketing solutions, customized to match your unique taste.
Experienced
Fulfilling the outsourcing requirements of Design Studios, Ad Agencies, Digital Marketers and many more for more than 12 years.
Credit-Based
Implementing Bulk Discount & Credit-Based payment methods in the outsourcing industry for the first time.
Our
Process
We match your project to a style and taste of one of our designers and our representative will guide you through the process of making a perfect logo.
Online Brief
Tell us about yourself, your company & your project in your own words
Design Process
Our representatives present you with a diverse range of design options
Feedback
You present us with your vital feedback on the proposed designs
Design Delivery
We deliver you the finalized version of the design in an acceptable format
Get Started Now!
Tell Us Your Stationery Design Needs & Let Us Worry About The Rest