Want the Best
Design Outsource Services?
Social Media Posts that speak for you!
Social networks are one of the fastest growing industries in the world. Social Media today argue that the purpose of social media marketing is to build a brand and increase a brand's visibility, through building relationships and communicating with potential customers. Due to the continuously developing internet marketing industry, there are countless digital media and social networking sites, all of which have a unique characteristic and purpose. With a projected 25.0% annual growth over the next 5 years, it is definitely be time to start investing in social media if you haven't already.
SOCIAL MEDIA POSTS OPTIONS
Twitter Post
Tweets that spark conversations and keep your audience engaged.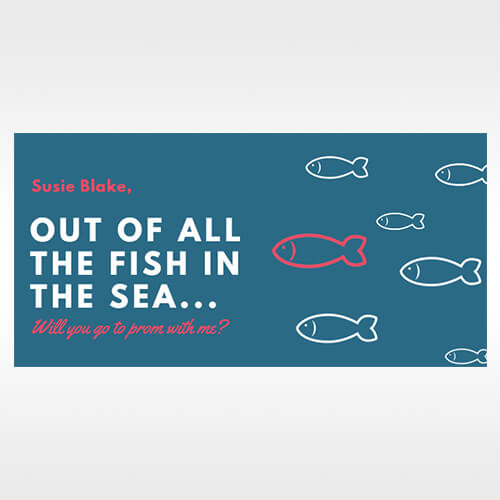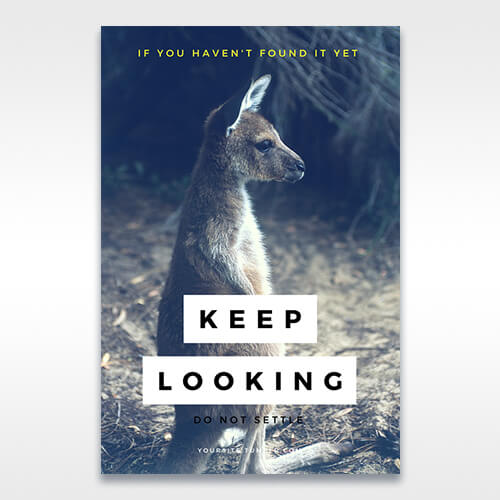 Twitter Header
Your Twitter header image gives you space and ability, to showcase your business. You could feature your products or include text.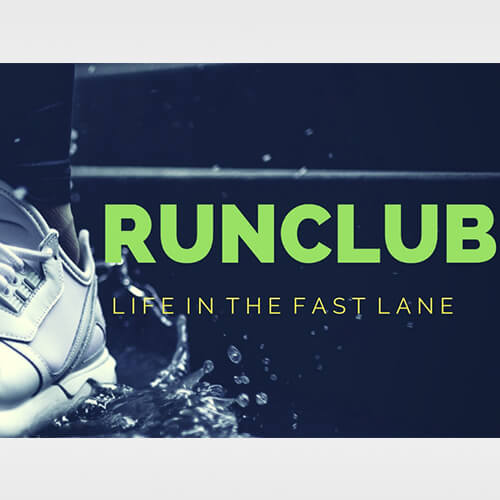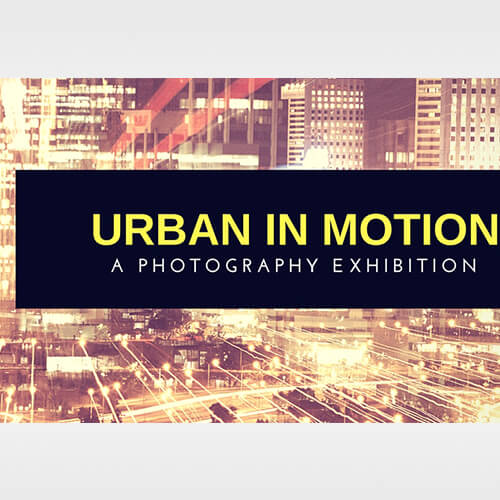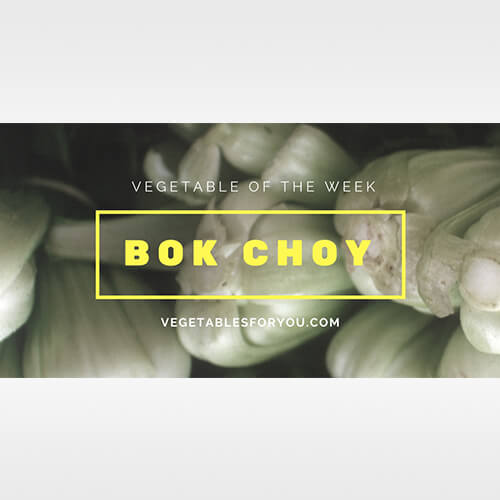 Pinterest Graphic
Pinterest has been touted for its power to influence organic growth. Plus, after adding sponsored pins, it's considered a necessary part of your media mix.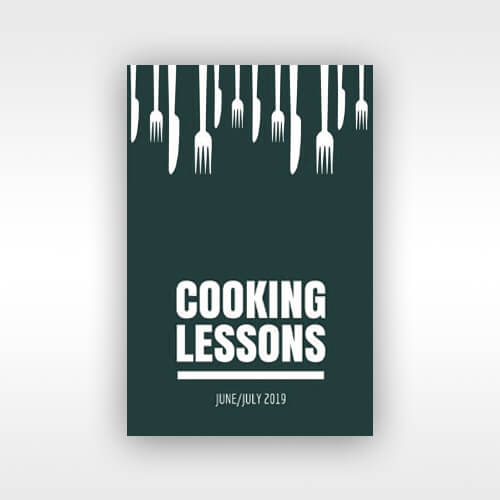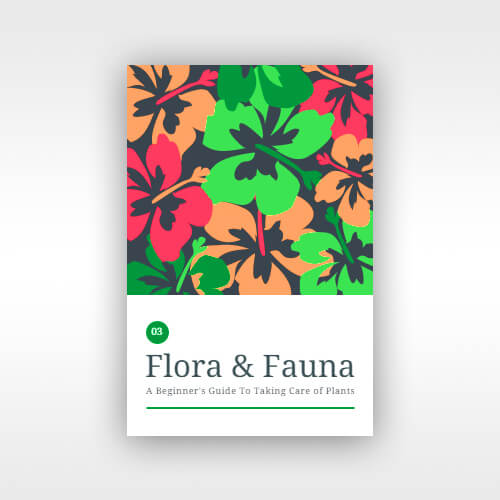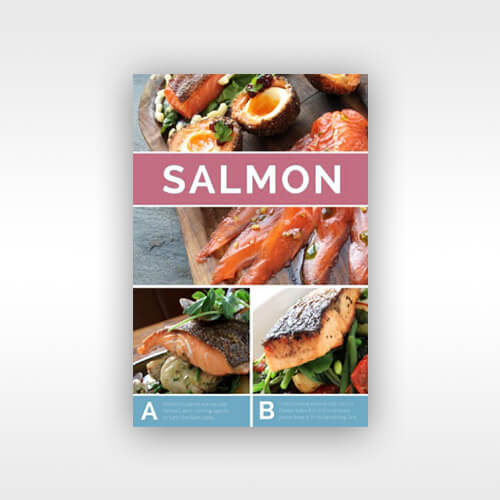 Facebook Post
Posting on your Facebook business Page lets you, stay top of mind with people who are interested in your Page.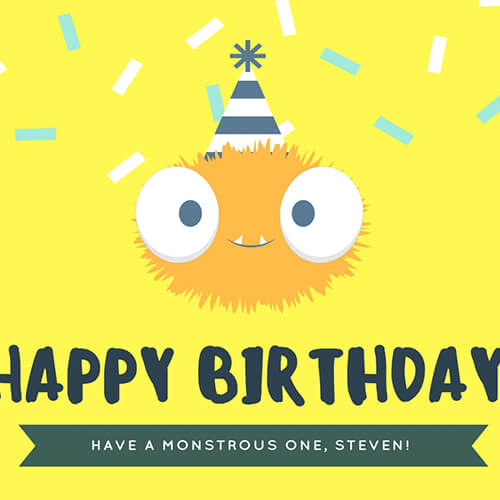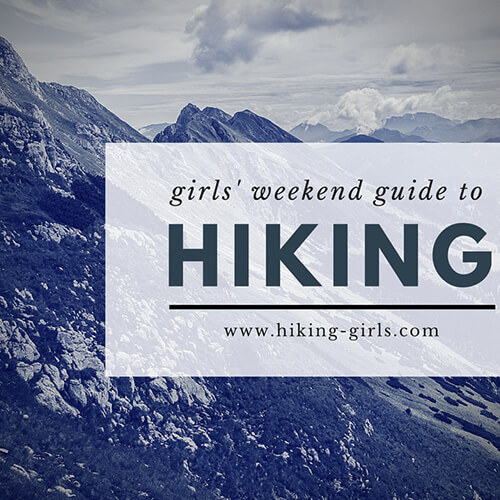 Facebook Cover
Facebook cover photos are a great free tool to help promote your brand. Whether you are an existing fan of the page, or just coming across it for the first time, this is the first thing anyone will ever see.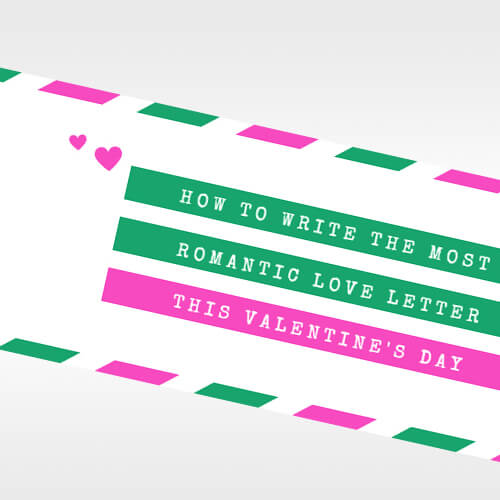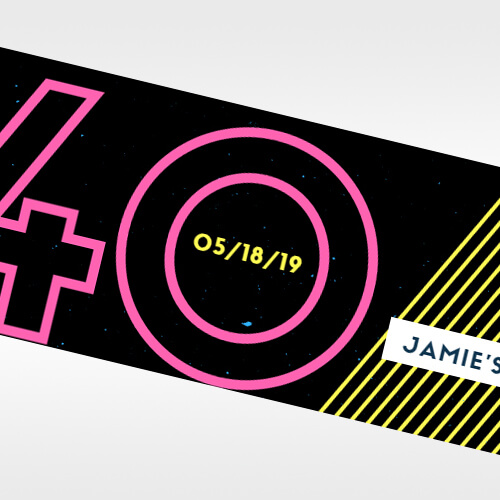 Facebook Event Cover
Facebook event cover makes it easy for people to discover your event.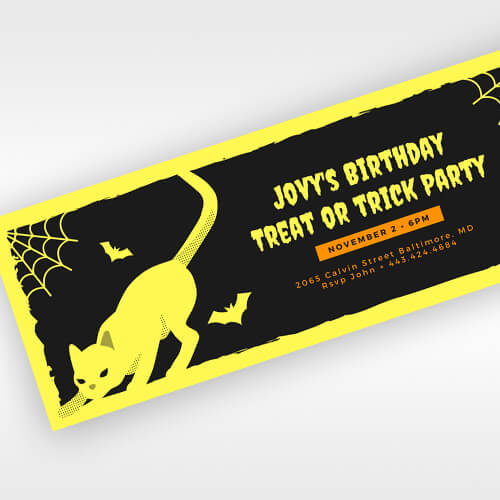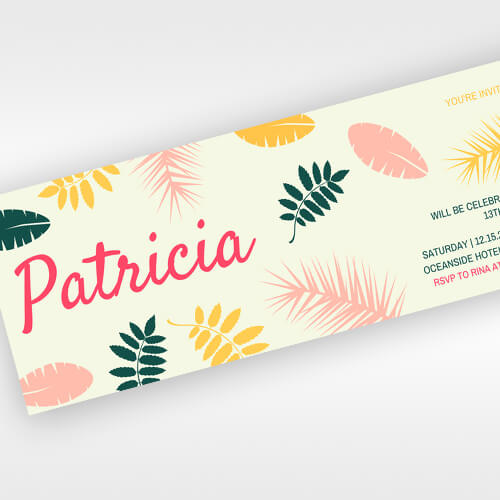 Facebook App
Facebook App advert that looks good everywhere it appears on Facebook.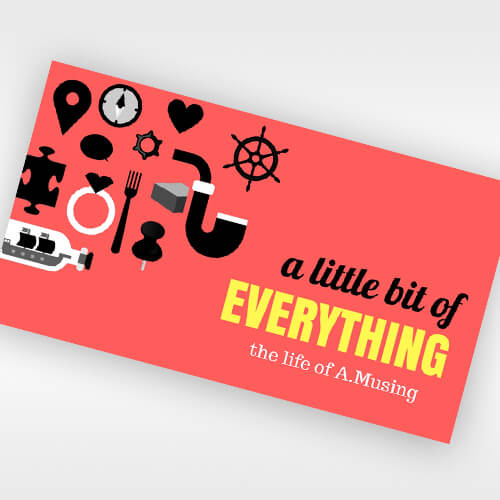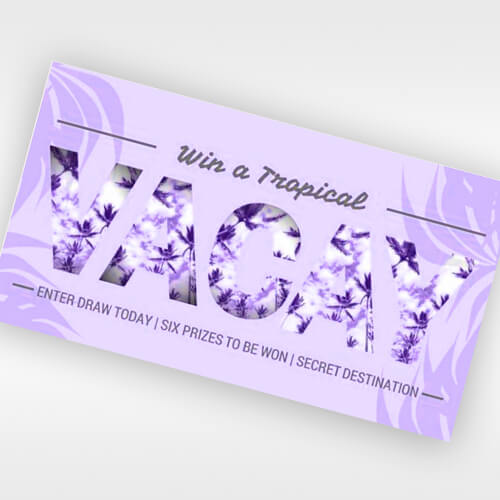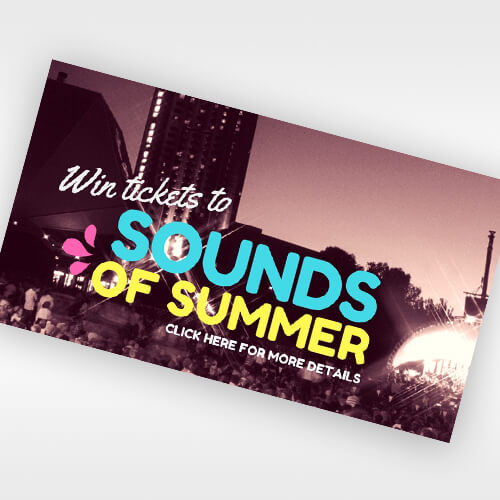 LinkedIn Banner
LinkedIn Banner showcase what the brand wants to highlight.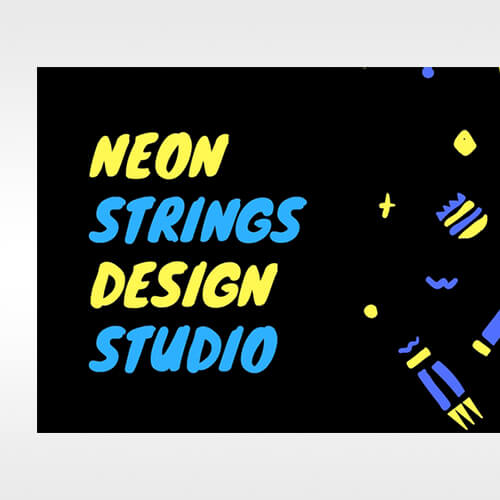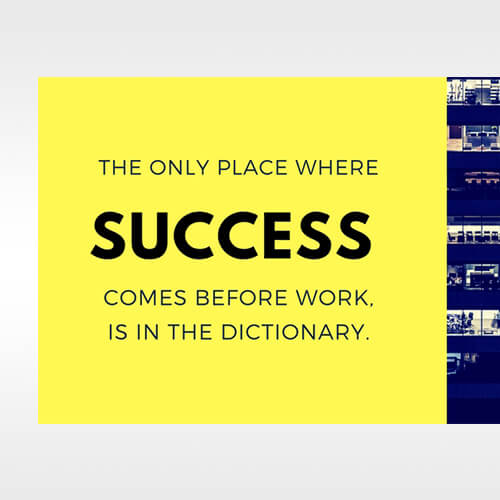 LinkedIn Post Header
LinkedIn has now jumped on the "giant-sized header" trend bandwagon - but only Premium account holders can use this feature for now.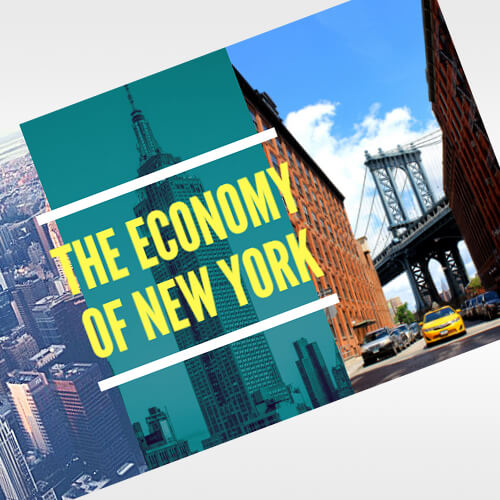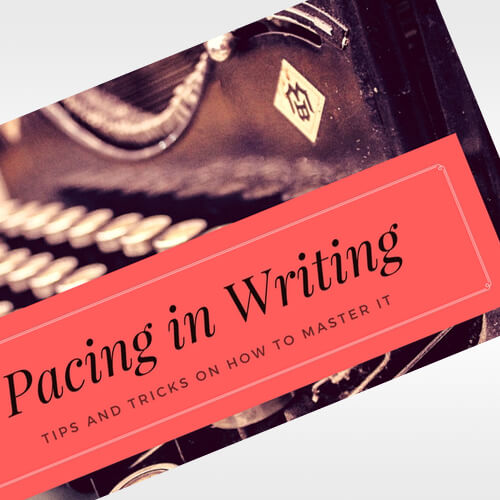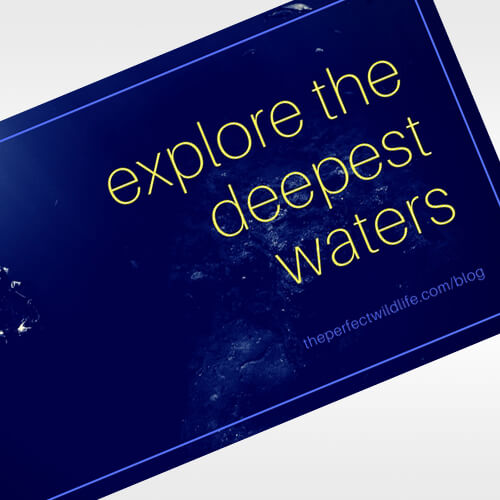 Instagram Post
Take your Instagram game to the next level with customized posts of your daily life shots.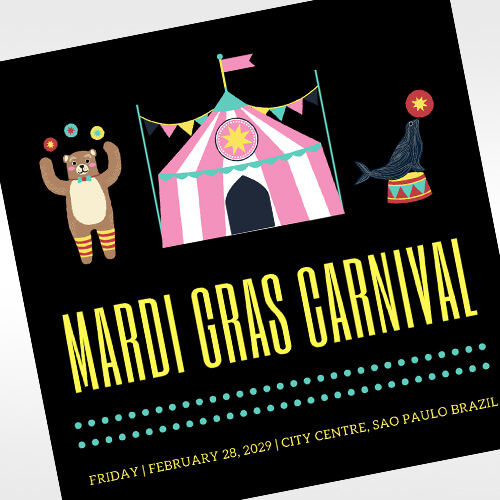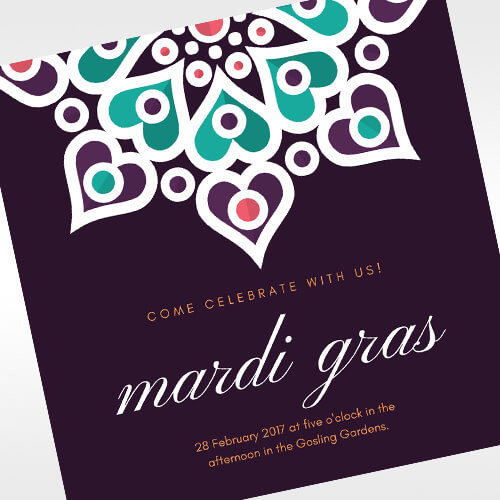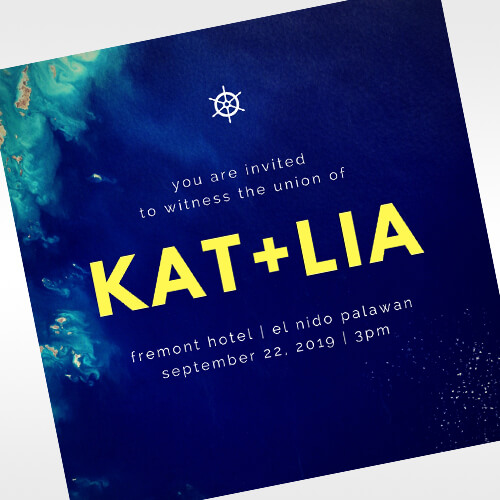 Google+ Photo
A Google+ photo is more than just a photo. It is the first impression you are giving a potential customer or user about your business.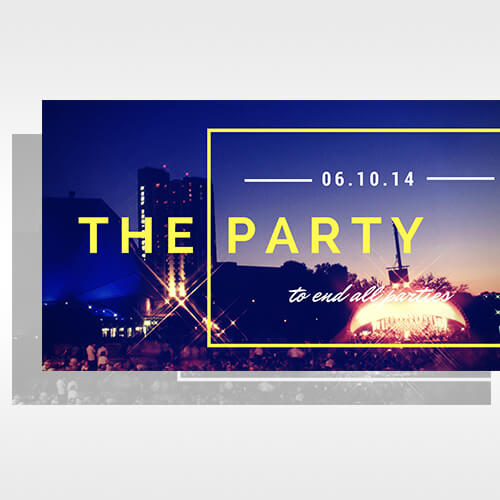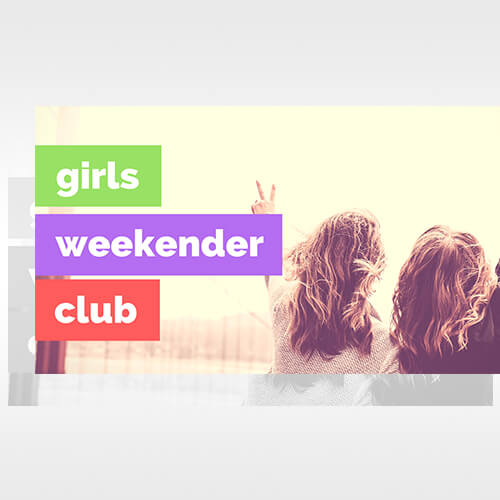 Youtube Thumbnail
Custom design YouTube thumbnails to get the attraction that your videos deserve.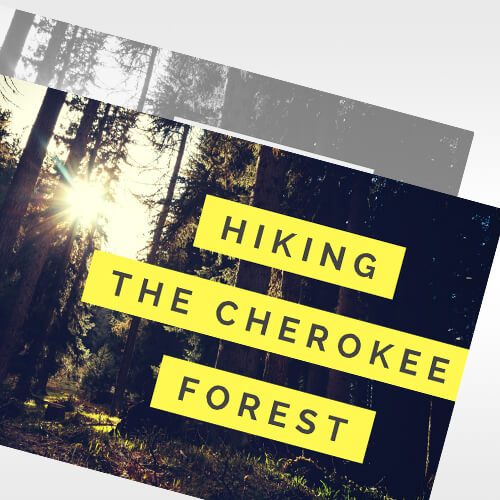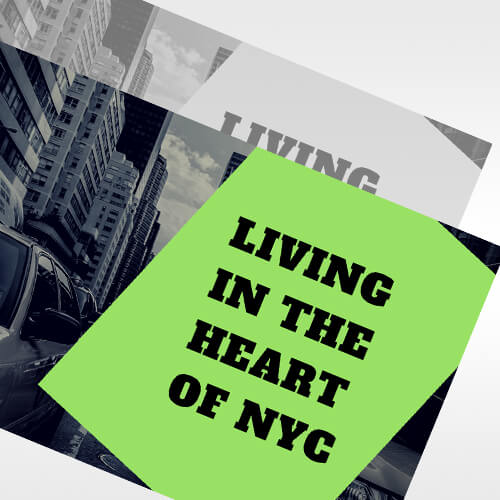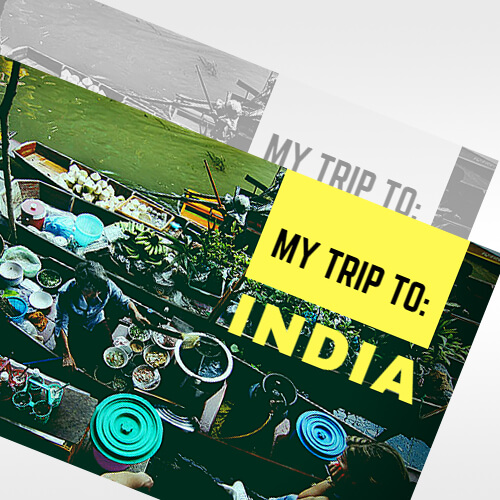 Tumblr Graphic
Create drastically hip Tumblr graphics to ensure maximum hits on your blog.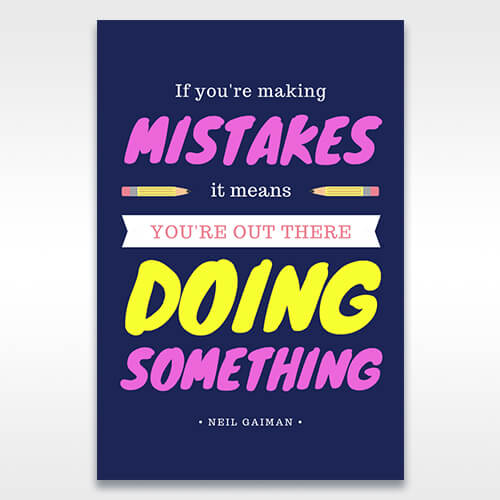 LOOKING FOR SOMETHING SIMILAR?
Tell Us Your Outsourcing Needs & Let Us Worry About The Rest
What makes us stand out of the crowd?
Considered to be the most convenient design outsourcing option for business all around the world
Confidential
Strict compliance of an NDA, so you may rebrand the work as your own & present it to your clients using our outsourcing services.
Creative
Get the most innovative Design, Development & Marketing solutions, customized to match your unique taste.
Experienced
Fulfilling the outsourcing requirements of Design Studios, Ad Agencies, Digital Marketers and many more for more than 12 years.
Credit-Based
Implementing Bulk Discount & Credit-Based payment methods in the outsourcing industry for the first time.
Our
Process
We match your project to a style and taste of one of our designers and our representative will guide you through the process of making a perfect logo.
Online Brief
Tell us about yourself, your company & your project in your own words
Design Process
Our representatives present you with a diverse range of design options
Feedback
You present us with your vital feedback on the proposed designs
Design Delivery
We deliver you the finalized version of the design in an acceptable format
Get Started Now!
Tell Us Your Outsourcing Needs & Let Us Worry About The Rest