Want the Best
Design Outsource Services?
Other Services that make an unforgettable impression
Our white label services are not just limited to graphic designing, we also hold expertise in all other services that are frequently demanded by any creative or digital agency. We have amazing UI experts onboard with us that develop sleek, user-friendly and most dynamic websites within committed deadlines & on quality. Our animation department retention ratio is up to 100%. Our animators work on a number of animation styles from whiteboard explainer videos to full cartoon explainers. Last but not the least, you can trust our digital marketers to maintain and execute all your SEO, content creation, outreach and social media campaigns effectively and efficiently!
VIDEO & ANIMATION
Video marketing has become one of the most effective and inexpensive ways to promote a brand. Videos & animations allow a complete visual communication and help build emotional connections with people.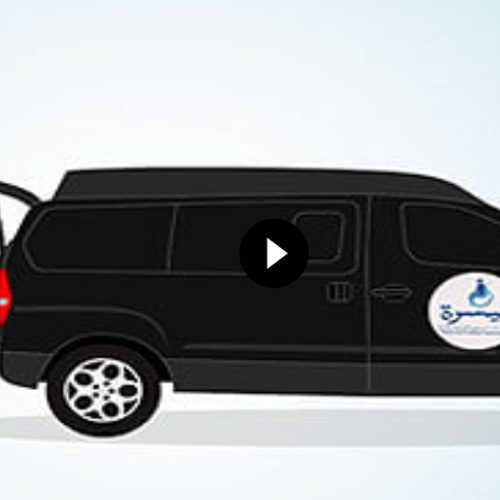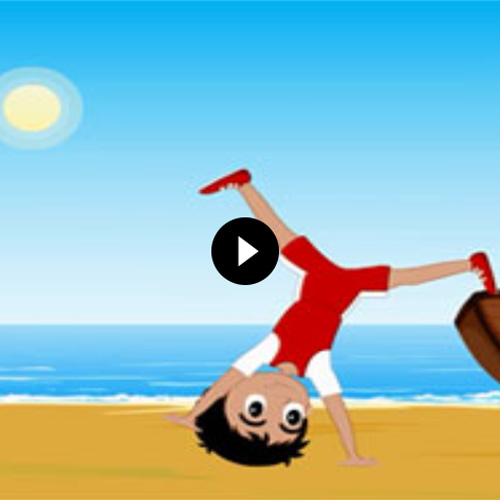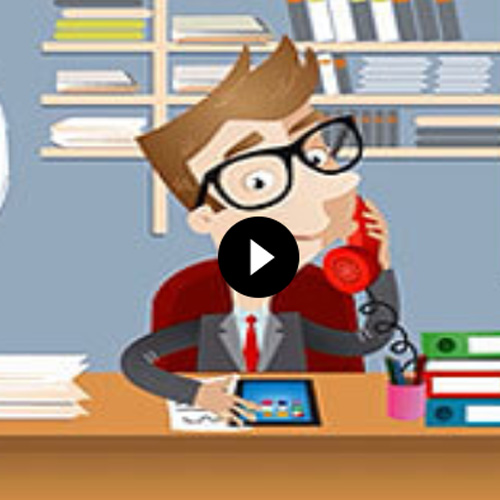 WEB DEVELOPMENT
Web development provides companies with a podium for the necessary web presence and allows them to get in touch with millions of web surfers all over the world, widening the range of their potential customers.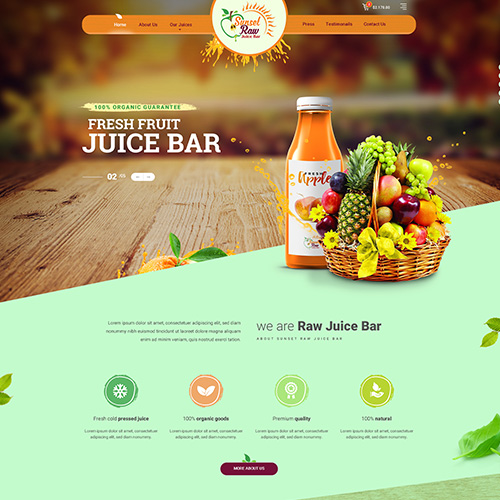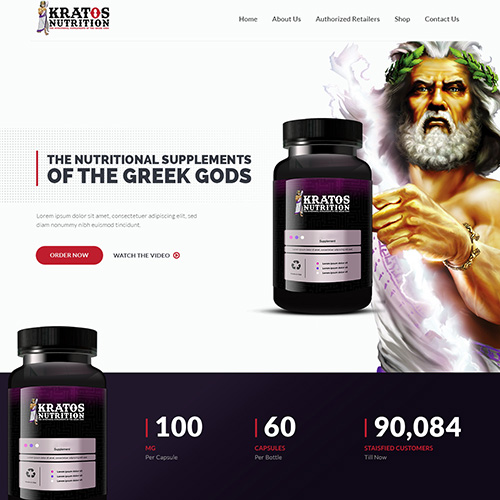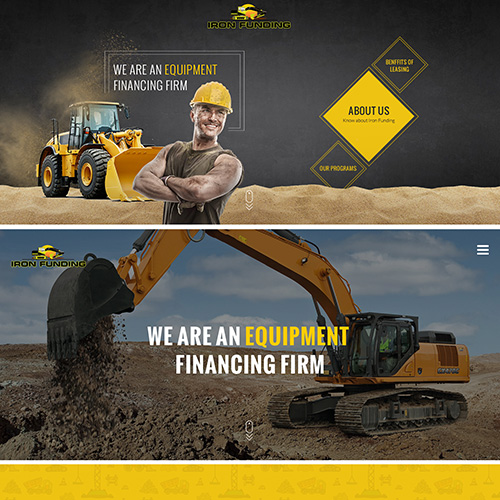 MOBILE APPS
Mobile Apps are revolutionary changing in the tech world today, as people are getting engaged with each other through Mobile phones. For developing a business, an organization must have a website and mobile application in order to evolve their business.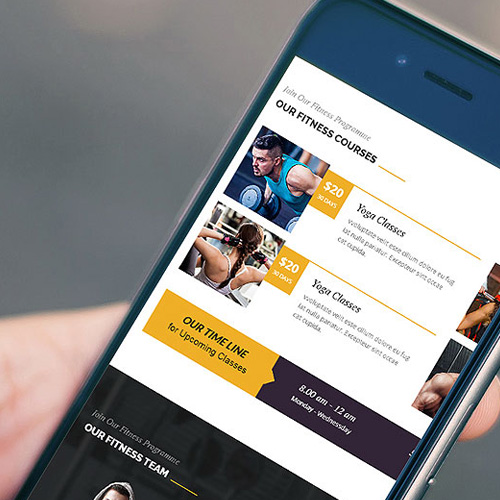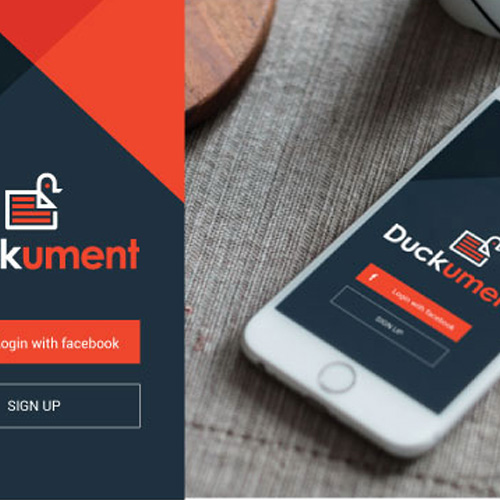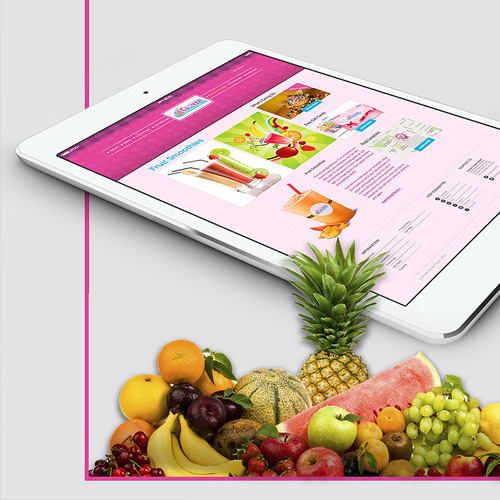 DIGITAL MARKETING
People are consuming more digital content daily - using their smart phones, desktop computers, laptops, tablets, and more. Companies all around the world have recognized this need and have altered their marketing strategies to adapt to digital marketing.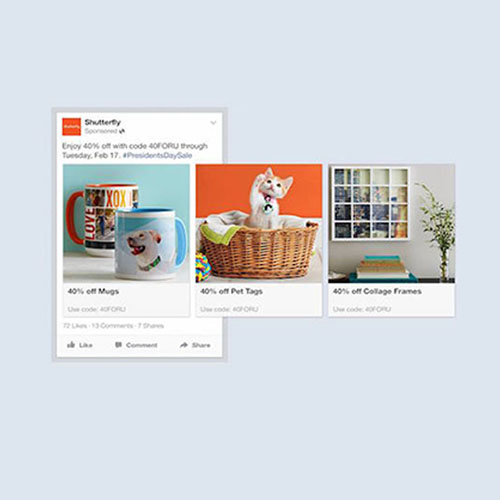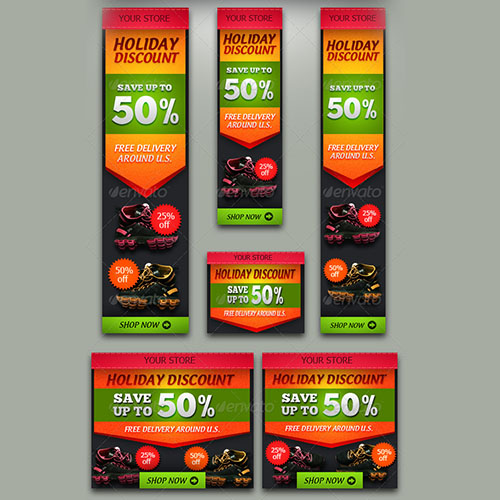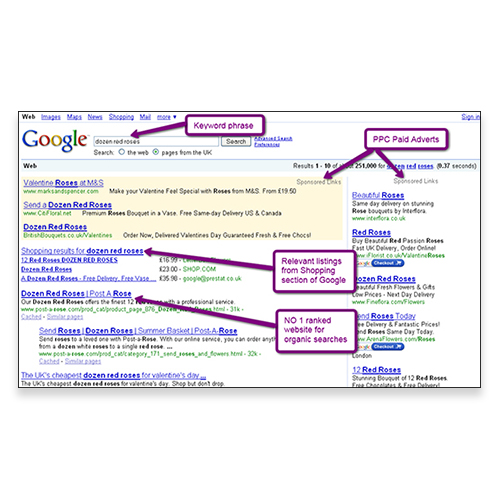 CONTENT
In today's world content is used to rouse people to perform an action. It is often used to persuade people to think a certain way about a brand/product.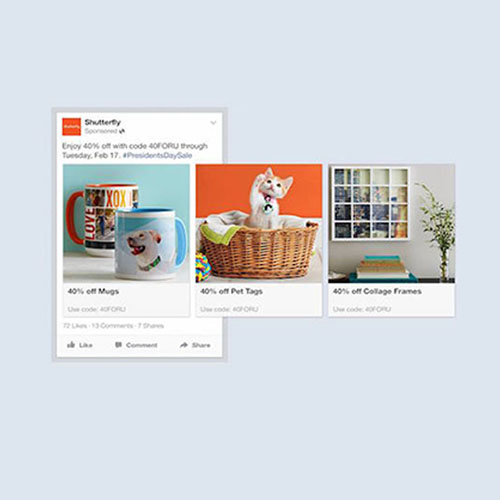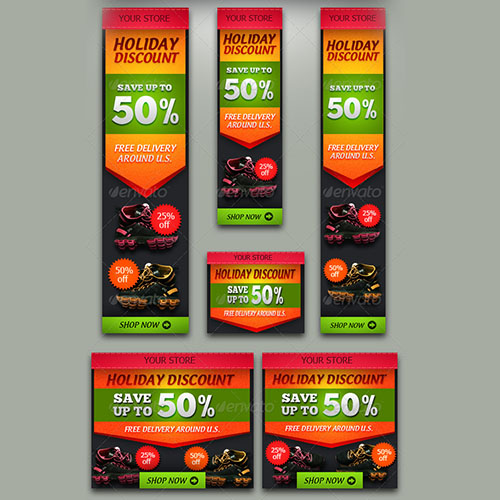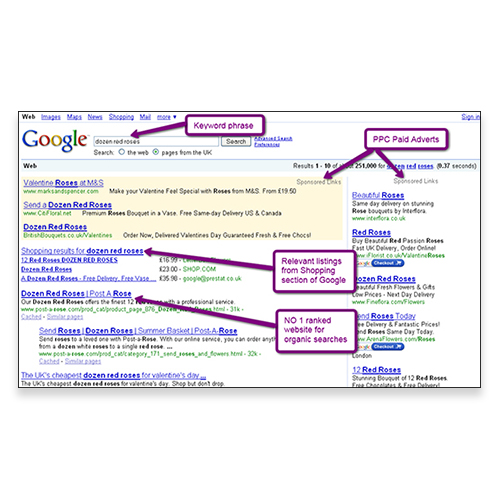 LOOKING FOR SOMETHING SIMILAR?
Tell Us Your Outsourcing Needs & Let Us Worry About The Rest
What makes us stand out of the crowd?
Considered to be the most convenient design outsourcing option for business all around the world
Confidential
Strict compliance of an NDA, so you may rebrand the work as your own & present it to your clients using our outsourcing services.
Creative
Get the most innovative Design, Development & Marketing solutions, customized to match your unique taste.
Experienced
Fulfilling the outsourcing requirements of Design Studios, Ad Agencies, Digital Marketers and many more for more than 12 years.
Credit-Based
Implementing Bulk Discount & Credit-Based payment methods in the outsourcing industry for the first time.
Our
Process
We match your project to a style and taste of one of our designers and our representative will guide you through the process of making a perfect logo.
Online Brief
Tell us about yourself, your company & your project in your own words
Design Process
Our representatives present you with a diverse range of design options
Feedback
You present us with your vital feedback on the proposed designs
Design Delivery
We deliver you the finalized version of the design in an acceptable format
Get Started Now!
Tell Us Your Outsourcing Needs & Let Us Worry About The Rest