Want the Best
Banner Design Outsource Services?
Blogging & eBooks inspiring readers to fall in love with your brand
Bloggers are the third most trustworthy source of information, following only friends and family. That's right -- bloggers are trusted more than celebrities, journalists, brands, and politicians. Just as your website homepage is like the front door to your business, your blog's design -- much like a welcome mat -- is the front door to your business blog. Ebooks can provide your business a means to attract informed potential customers while also educating prospects about your products or services. Ebooks serve an important purpose in the online world from different perspectives.
BLOGGING & EBOOKS OPTIONS
Album Cover
Creatively designed album cover can be a lot of help in terms to promote music or audio.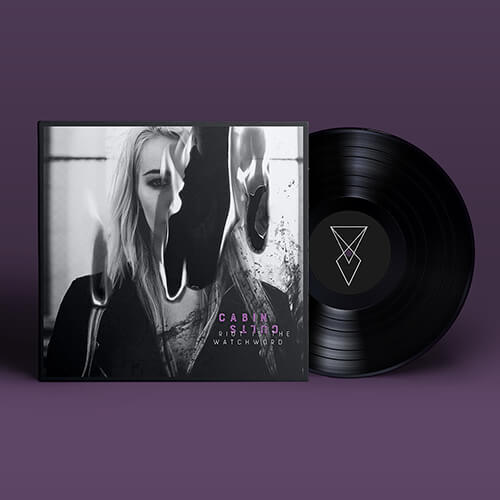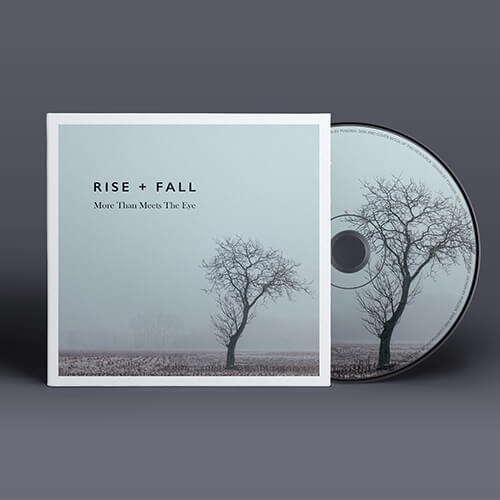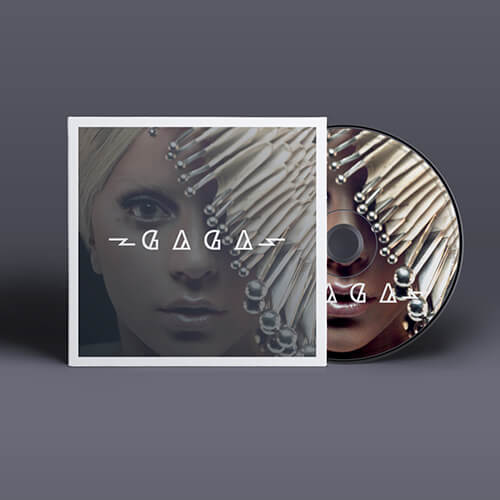 EMAIL ADVERT BANNERS DESIGN
Email Advertising Banners can be used to make the emails appear more professional. This can help instill reader confidence in your email and allow your email offers to convert better. Outsource banners designing requirements to us and we will create the most engaging email advertising banners for you.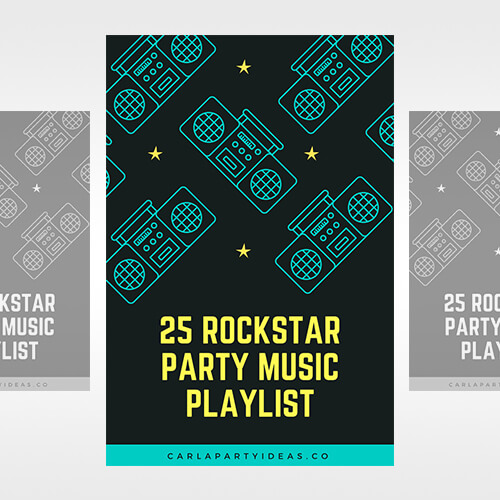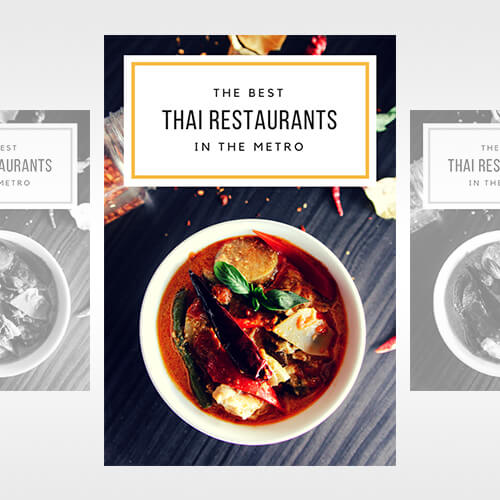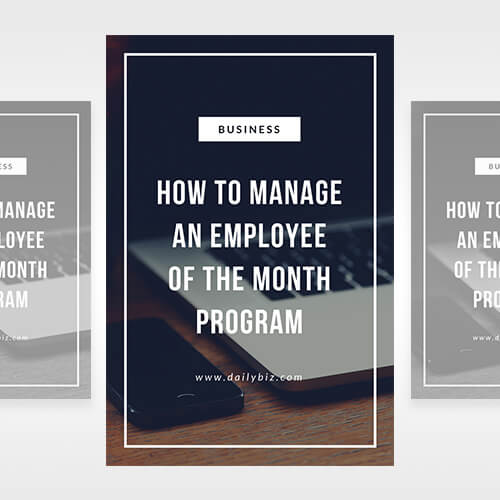 PRINT BANNERS DESIGN
Print banners can be used for a range of purposes. They increase brand recognition and value and can be used for products & promotion. As a banner design outsourcing company, we aim to give your company the competitive advantage by making you designs unique.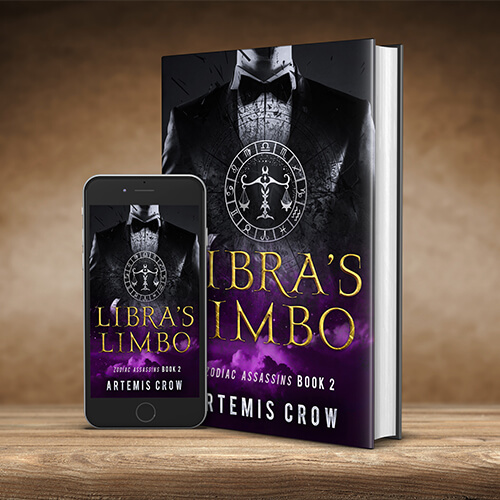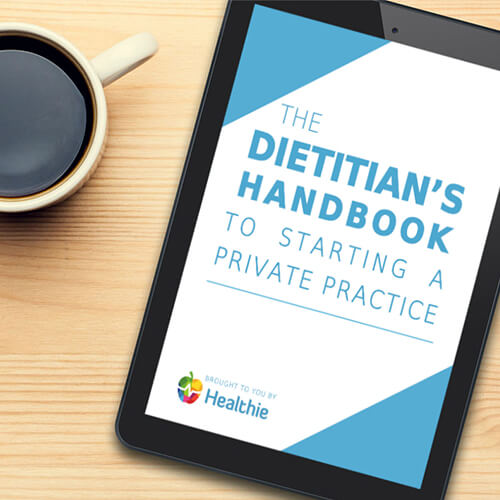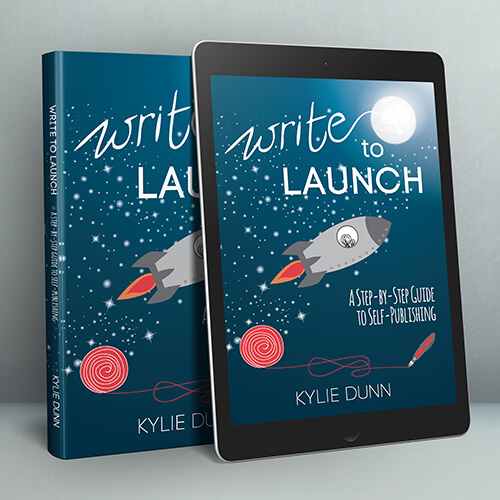 Infographic
Infographics are graphic visual representations of information, data or knowledge intended to present information quickly and clearly.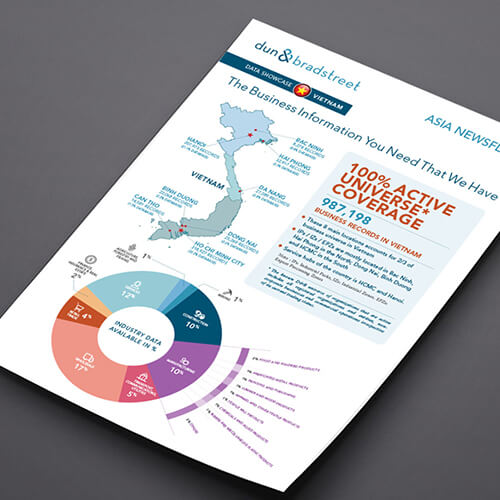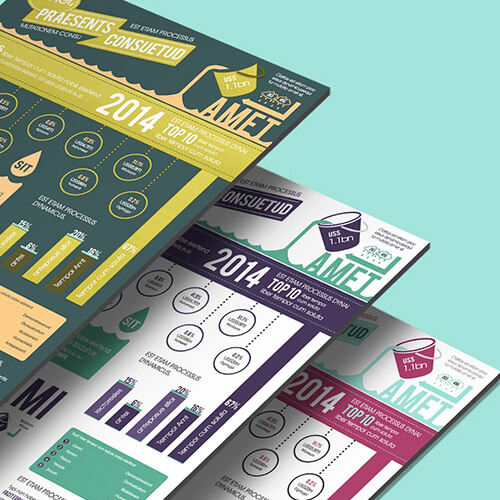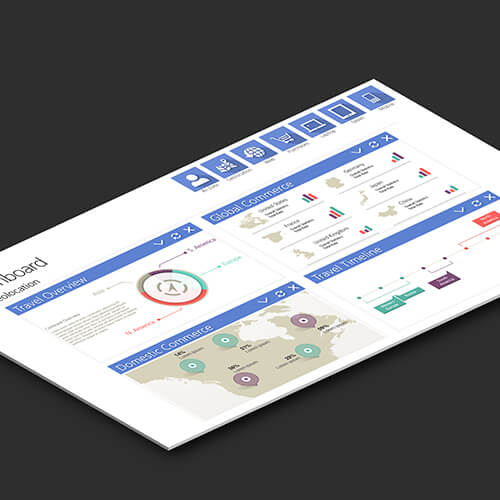 LOOKING FOR SOMETHING SIMILAR?
Tell Us Your Banner Design Needs & Let Us Worry About The Rest
What makes us stand out of the crowd?
Considered to be the most convenient design outsourcing option for business all around the world
Confidential
Strict compliance of an NDA, so you may rebrand the work as your own & present it to your clients using our outsourcing services.
Creative
Get the most innovative Design, Development & Marketing solutions, customized to match your unique taste.
Experienced
Fulfilling the outsourcing requirements of Design Studios, Ad Agencies, Digital Marketers and many more for more than 12 years.
Credit-Based
Implementing Bulk Discount & Credit-Based payment methods in the outsourcing industry for the first time.
Our
Process
We match your project to a style and taste of one of our designers and our representative will guide you through the process of making a perfect logo.
Online Brief
Tell us about yourself, your company & your project in your own words
Design Process
Our representatives present you with a diverse range of design options
Feedback
You present us with your vital feedback on the proposed designs
Design Delivery
We deliver you the finalized version of the design in an acceptable format
Get Started Now!
Tell Us Your Banner Design Needs & Let Us Worry About The Rest